 
Systemline 7 - Multi-Room HiFi System 4 Zone Bundle
OFFER: 4-ZONE SYSTEMLINE 7 SYSTEM
WHAT'S INCLUDED?
4 Pairs of Q Acoustics Qi 65C speakers
2 x NetAmps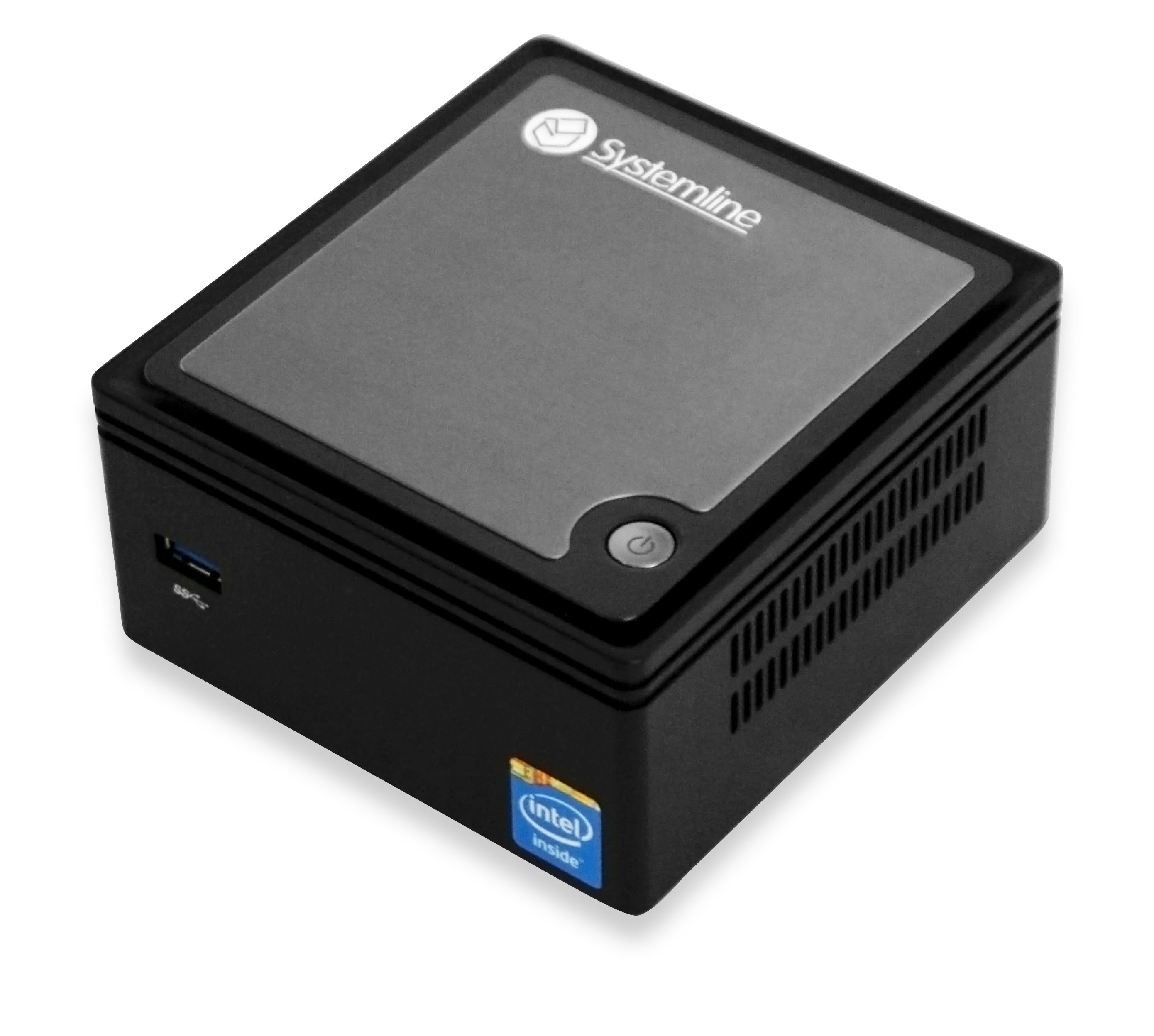 1 x Mini Server
(320GB 8 Zone)
WHY CHOOSE S7 FOR YOUR HOME?
Hi-Res audio* - Delivering better sound quality than Sonos (Sonos does not support, or even playback 24 bit Hi-Res music).
Built-in music storage with 260GB of usable space, including support to auto rip CD's.
In-wall keypad control** - No competitive systems offer the convenience or ease of use of keypad control. This is the easiest way to use the system - faster than an App and quicker than voice control.
TV Sound integration** - Increasingly important with the growth of Smart TV's and avoids the need for an intrusive soundbar.
*NetAmp plays Hi-Res music files
**Not included in bundle